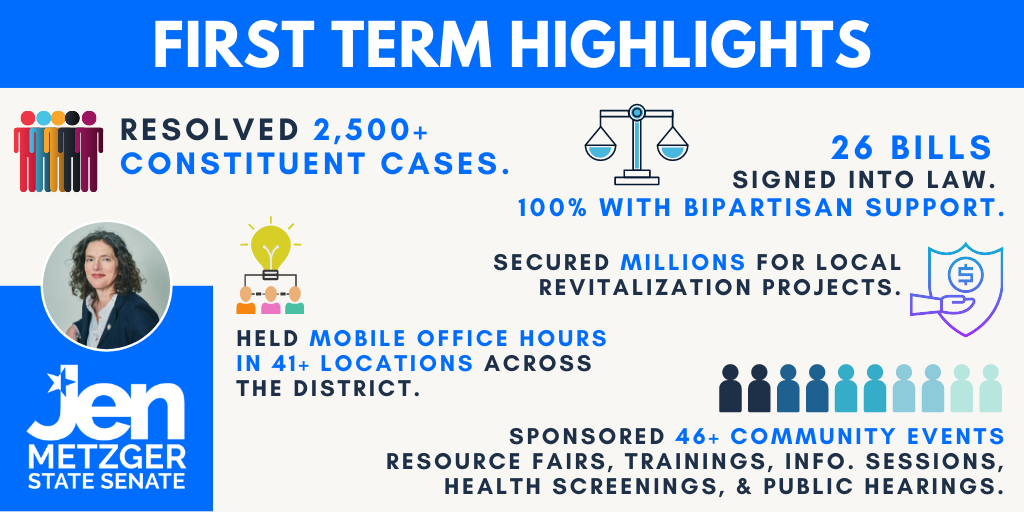 ISSUES
A strong and equitable public education system that relies less on local property taxes.
We must fix the way we fund our schools. Too many people simply can't afford to pay another dollar in property taxes, and the schools in our district are at a huge disadvantage. We need to balance education funding statewide with progressive tax reform, so our Hudson Valley and Catskills schools get their fair share, and our seniors and working families get the property tax relief they need. Last year, we finally made the 2% property tax cap permanent, but I know more relief and fairer solutions are needed.
I was able to change my own circumstances in life thanks to a good public education. But my boys went to three different schools in three years, as funding cuts forced our local schools to close and consolidate. Our current way of paying for public education creates a vicious cycle, forcing people from their homes while closing off opportunities for the next generation. Only our state government can fix this, and we can't put it off any longer.
Protecting our environment and preserving our agricultural heritage.
Small farms and scenic open spaces are vital to the character and economic health of our beautiful region. Dairy farming in Sullivan and Delaware Counties, the Black Dirt region of Orange County, and the small farms of the Wallkill and Rondout Valleys, all support a network of agricultural businesses across the area. But these small family businesses have to work against an industry and regulatory framework that advantages big agriculture interests. 
As chair of the Agriculture committee, I have worked very hard to preserve working farms and open space in our district. We have saved several small family farms in the area from being sold to developers, by locating new funding sources and helping them restructure obligations.
I have also worked to preserve non-farm open spaces through legislation that enables towns to more actively protect open space from outside development. Every town should have the right to determine its own community character.
I support direct purchasing of local, healthy agricultural products by schools, hospitals, and other institutions, as well as creative linkages between farms and our growing tourism economy.  I will also fight for greater access to land, capital, and markets for our local farmers, to help level the playing field. We must also be forward-thinking, and create opportunities to grow new agricultural products. Last year, I sponsored breakthrough legislation to create a legal framework for farmers to grow hemp products, which was signed into law. 
We live in one of the most beautiful places on earth. Let's make sure it stays that way.
Revitalizing our small-town communities.
Healthy small towns are vital to our quality of life. I know how painful it is to see boarded-up storefronts, but I also know the proud feeling of coming together to help a neighbor in need, to rebuild the town park, or to support a local business. 
I worked in local government in my own small town for over a decade, and I know what works and what doesn't. Every town is different, and every town needs different kinds of support. I will work to support local small businesses by ensuring that regulations are flexible and size-appropriate, and by creating more opportunities for larger purchasers to shop locally. Creating new recreational trails and scenic byways is another way to help our small-town economy.  
Small towns are all about people helping neighbors, and I have been a leader in supporting local emergency services and first responders. Without strong local emergency services, an unexpected terrible event, like a heart attack or a house fire, can mean losing everything.
We can only address our small-town challenges if we work together and always remember what's important to us. I am thankful every day for the opportunities I have had in my life. Every one of us deserves the opportunity to realize our full potential.
A government that represents people, not lobbyists and corporate donors.
To restore our faith in government, we must get big money out of politics. There has always been a way of doing things in Albany: high-dollar fundraisers with lobbyists, big contributions from industry groups, and a revolving door of monied interests influencing policy decisions. But it doesn't have to be this way. Last year, I was proud to co-sponsor legislation to close campaign finance loopholes, which was signed into law. I am also sponsoring legislation to ban pay-to-play contributions, and ban corporate contributions entirely.
Public service is a solemn promise that I take seriously. Unlike almost every other legislator in Albany, I have never accepted one cent from lobbyists, corporations, or industry groups. I answer only to the people I represent, and I always will.
Fighting the opioid crisis on every front.
There are no easy solutions to this devastating crisis. Almost every one of us in rural New York has lost a dear friend or family member, or know somebody who has suffered a loss. 
This crisis has many fronts. At-risk youth, veterans and seniors suffering from chronic pain, people of all ages who feel trapped by the lack of opportunity in their lives -- there is no one-size-fits-all answer. In the Senate, I have worked with my colleagues to pass critical legislation to provide more support, in many ways, to those suffering from addiction.
State government can best help by expanding the availability of local services and treatment. There are not enough beds in our area to treat those in need, and health insurance does not cover stays long enough to beat physical addiction. Last year, we passed legislation to double the number of days that insurance companies are required to cover for this treatment, as well as expanding the number of providers who can provide overdose treatments.
We must also support local initiatives, centered on specific communities, that address each individual sufferer within the context of their own lives: programs that train veterans to provide support to other veterans, and programs to direct at-risk young people toward opportunities that can help remove them from the situation that gave rise to addiction. I have secured state funding to support initiatives like Hope Not Handcuffs, a partnership between specially trained police officers and community members that provides life-saving help during the critical intervention window. We know these programs work.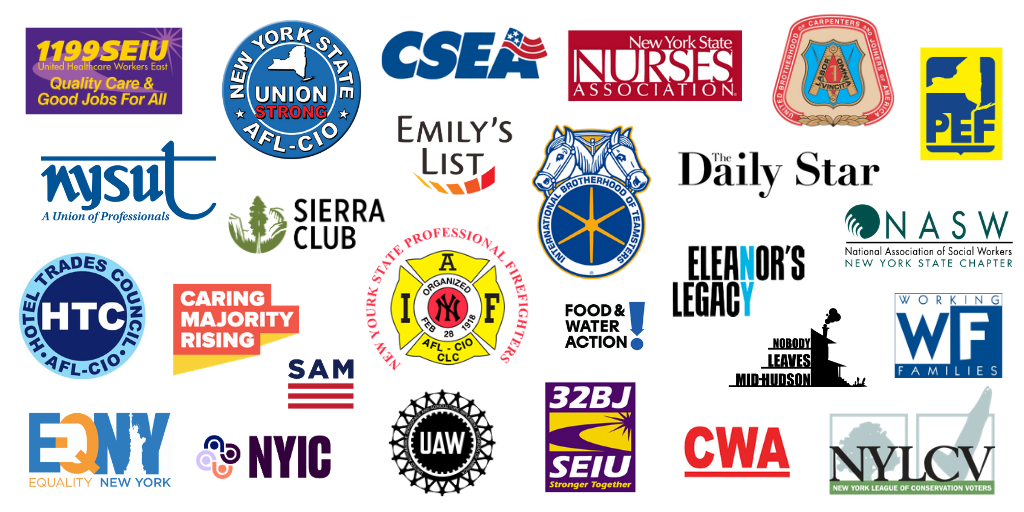 Stay Connected With Jen's Campaign!
(For official Senate business please visit metzger.nysenate.gov.)